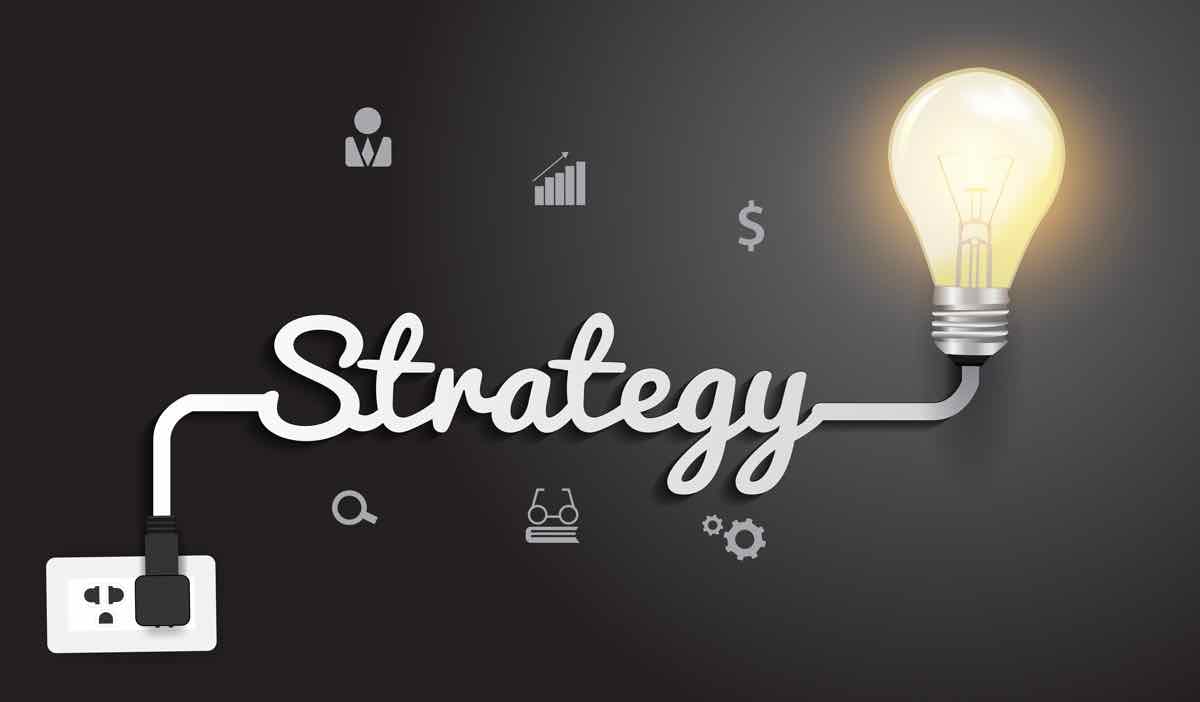 Promoting a membership package can be tough, but a solid marketing strategy can help.
What Is a Membership Marketing Strategy?
First up: define your target audience. Get to know them by surveying your members and checking out your competitors. Then, tailor your marketing plan to fit their needs and interests. With a little creativity, you can attract and retain members like a boss.
Want to attract more members?
Marketing Ideas for Attracting Potential Members
Don't rely on your current members alone, because you'll inevitably lose some over time. Fastrack things by building an online presence, throwing events, handing out swag, and showcasing testimonials. These tactics will help you snag new members and keep the momentum going.
Create an Online Presence
We live in a digital world where people connect online. To impress potential members, flaunt your industry expertise. Get creative and use different channels to reach all your target audiences.
Want to boost your association's credibility? Create a website! Your site should clearly communicate your mission and membership to curious visitors. Don't stop there - add a blog to share industry insights and knowledge. And don't forget to sprinkle in those all-important keywords to improve your Google search rankings.
Social Media - Membership marketing campaigns can thrive with social media as a tool. First, analyze your target audience to determine which platforms are most effective. Then, get creative! Whether it's sharing visual content or website links, the goal is to engage users with your organization and fellow members. So, let's start socializing!

Email Newsletter - It is also a way to drive traffic and get your members. Many businesses use email marketing software, such as HubSpot, to create polished newsletters that promote your organization's offerings and news. You can make some newsletter content exclusive to members, which can push interested people into deciding to join your association.
Host Events
Events, both in-person and virtual, are key to building connections with your membership base. They're also perfect for introducing potential members to your group's awesomeness!
Whether your event is big or small, it's important to have tables set up for folks to learn more about your organization. Because, let's face it, who doesn't want to be a part of something great?
Use Member Testimonials
Want to show others how awesome your organization is?
Ask your satisfied members to write testimonials about their membership experience! Let them rave about specific elements they love, so they don't have to struggle to come up with what to say.

Quality reviews are proof that your organization treats members well - so share them on all your online platforms! And if your members give permission, showcase their photo along with their testimonial. Let's spread the love!
Marketing Ideas for Retaining Existing Members
Don't lose your existing members! They've chosen to stick with you month after month, year after year. So, make sure to engage with them regularly. Here are some tactics to keep those member relationships strong:
Start a Referral Program
Word of mouth is a powerful tool. Starting a referral program not only grows your membership base but also rewards existing members to keep them around. But do not forget about the referred member — they deserve some love too!
Rewards can be
Discounts on the next membership tier for continued benefits and perks.

Discounts on industry publications for staying updated on current trends and news.

A free month of membership as a thank you for loyalty and commitment.

Access to exclusive events or resources for members only.
To get your referral program off the ground, you gotta spread the word! Let your peeps know how they can get in on the action through your online channels. Blast it out in newsletters and social media posts. And don't forget to give it a home on your website with a dedicated page. Let's get those referrals rolling in!
Host Contests
Contests increase engagement with your audience.
Giving away prizes incentivizes people to participate.
Contests can help to grow your email newsletter list.
Hosting creative contests can differentiate your brand from competitors.
Launch Member Appreciation Initiatives
Make your members feel special by thanking them for their involvement. This not only shows their importance to you but also encourages them to renew their membership and attend events.
Get creative and show your gratitude with a thank you letter. Look for opportunities to send a thank you note - it's always necessary and always nice. Consider sending a thank you to:
All your members
All your Mentors
All your sponsors
All the volunteers
All attendees
Want to show your appreciation for members?
Host an awesome event or create a whole week dedicated to them! Make it exciting with extra incentives like raffle drawings for prizes and award ceremonies for their contributions. And don't forget to give them shout-outs across all your online platforms! Highlight their awesomeness with member spotlights on your website, Facebook page, and other channels. Let's celebrate our members in style!
Take Feedback
Wanna know if your membership is worth it? Ask your members!
They'll tell you what benefits they love and what they're craving. Surveys are great for this, but don't forget to scope out the competition too. Check out what's worked for them in the past and see if you can steal their secrets.
Got the scoop on what your members crave? It's go time! Share the exciting news in a blog post, social media blast, or newsletter. Don't forget, if you change your offerings and no one knows, what's the point? Spread the word and watch your members swoon.