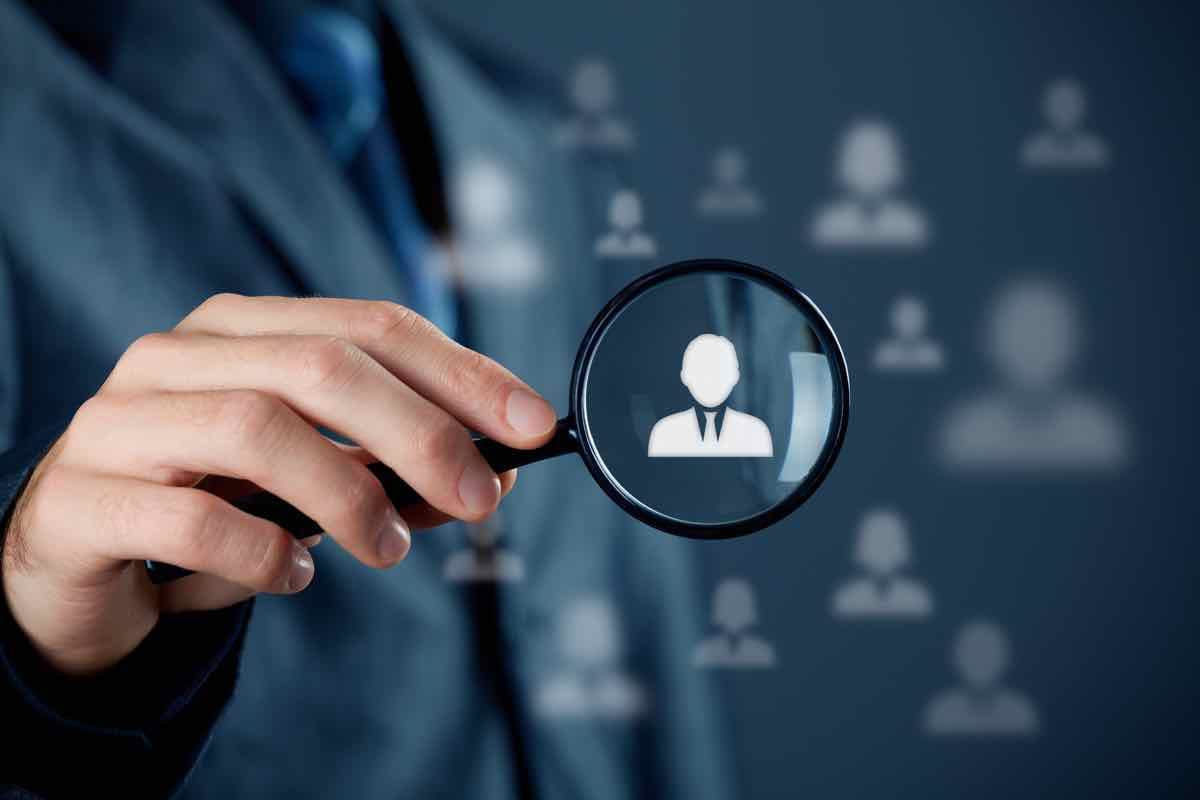 You want to quickly build up your membership roster or network?
Great news, because Memberly is an excellent tool for doing just that! Here are some tips to help you get started. Building a membership network quickly can be challenging, but there are a few strategies you can employ to accelerate the process.
6 Steps to create successful membership
Know your goals as an organization

Clearly communicate your offerings to stakeholders

Ensure your goals are aligned with your organization's overall mission

Consider the structure of your membership program carefully

Delve into the ROI when setting prices

Keep your membership plan up-to-date and always on top.
Here are some tips you can follow :
Leverage your existing network: Start by reaching out to your existing network of friends, family, colleagues, and acquaintances. Let them know about your new venture and ask if they would be interested in joining. You can also ask them to spread the word to their own networks.
Try word of mouth! It's the oldest form of communication and promotion, used for thousands of years. It's how we recommend the best seeds to grow, the best coffee to drink, and even how to raise kids. So why not use it to promote your membership too?
Want to boost your organization's membership numbers? Try offering discounts to members who bring along their friends or give recognition to those who spread the word about you. It's a win-win situation - your members feel appreciated, and your organization grows. So, let's get creative and start thinking of ways to incentivize and reward our loyal members!
Offer incentives: Consider offering early-bird discounts or other incentives to encourage people to sign up quickly. This can help generate buzz and excitement, and encourage people to spread the word to their own networks as well. This can motivate people to sign up and help you build your roster faster.
Leverage social media: Social media is a powerful tool for connecting with people and spreading the word about your membership. Use Memberly's social media integration to easily share your membership details across multiple platforms and get the word out to a wider audience. Use platforms like Facebook, Twitter, and LinkedIn to promote your membership program and encourage people to join.
Attend networking events: Attend networking events in your industry or community to meet potential members in person. Bring business cards and promotional materials to hand out, and be prepared to talk about the benefits of joining your network.
Collaborate with other organizations: Consider partnering with other organizations or businesses that have similar audiences or missions. You can cross-promote each other's membership programs and expand your reach.
Make it easy to sign up: Finally, make sure that signing up for your membership is a quick and easy process. Memberly makes this simple with its user-friendly interface, but be sure to promote this fact to your potential members to encourage them to take the leap and join your community.
Feedback - We can't stress this enough: feedback is crucial for your organization. Is it scary? You bet. Does it invite criticism? Definitely. But does it also spark fresh ideas and reveal what's effective and what's not? Absolutely!
Feedback is like a shot of adrenaline for change. Sure, it can be intimidating, but it's worth it. Just remember, if you're not ready to take action and fix issues, feedback won't do you any good. In fact, it might even turn off your members. So, be bold, take the plunge, and embrace feedback!
Remember that building a strong membership roster takes time and effort, so be patient and persistent in your outreach efforts. By following these tips and utilizing the power of Memberly, you'll be well on your way to building a thriving membership roster or network in no time!
Don't settle for less, choose the best - choose our services!