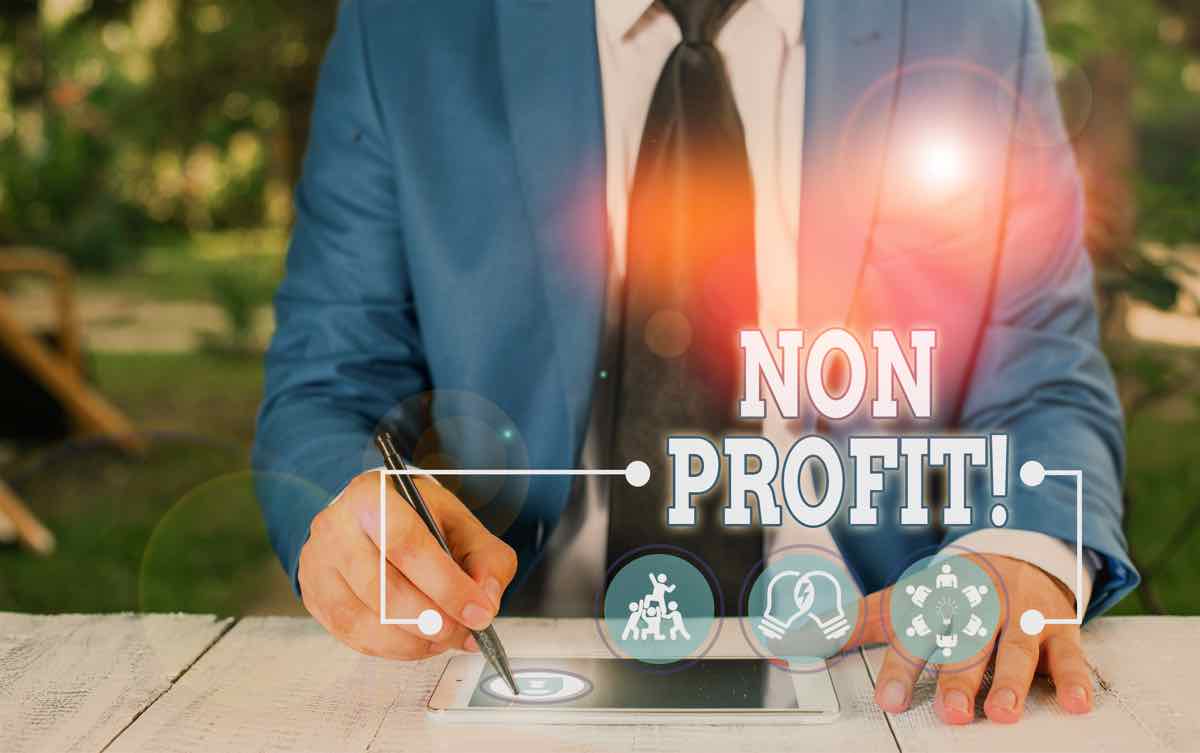 Non-profit organizations (NPOs) play an important role in the every economy. NPOs can be involved in a variety of areas, such as healthcare, education, social services, environmental protection, and the arts. There are approximately 1.5 million registered non-profit organizations in the United States, employing more than 10% of the country's workforce and contributing around 5% of the GDP. NPOs are funded through a variety of sources, including donations from individuals and corporations, government grants, and fundraising events.
While there are challenges and issues to be addressed, the impact of NPOs on society cannot be overstated.
Memberly is a membership management software that can help non-profit organizations address several of the challenges they face. Here are some ways that Memberly can support NPOs:
Streamline Membership Management: Memberly allows non-profit organizations to manage their members efficiently by automating tasks such as membership renewals, payments, and communication. This can save NPOs valuable time and resources, allowing them to focus on their core mission. Get your own personalised application
Increase Membership Engagement: Non-profit organizations need active and engaged members to achieve their goals. Memberly provides tools to communicate with members, share updates, and create events, increasing engagement and fostering a sense of community.
Boost Fundraising Efforts: Memberly's built-in donation platform enables non-profit organizations to accept donations easily and securely. The platform also provides fundraising tools to create and manage campaigns and generate reports. With Memberly, you can finally make fundraising as easy as swiping right on a dating app, increasing engagement and boosting donations.
Provide Data Insights: Non-profit organizations need to track and analyze their data to make informed decisions. Memberly is providing space for Q&A sessions and other internal document sharing. Sharing helps in creating stronger bonds between members and institutions.
Ensure Security and Compliance: Non-profit organizations handle sensitive member and donor data, and ensuring its security and compliance with regulations is crucial. Don't let the fear of data breaches haunt your organization's dreams.
With Memberly, you can finally say goodbye to the days of manually managing memberships and hello to a system so easy to use. Get a demo before buying from our platform and see how easy it is to navigate. Don't believe us believe our customers who have said this.
Memberly can help non-profit organizations streamline their operations, increase engagement and fundraising efforts, provide data insights, and ensure security and compliance. By doing so, Memberly can help NPOs focus on their mission and make a greater impact in their communities.
3 Components of successful Non Profit Membership Programs:
Valuable Member Benefits
Here are some ideas for what you can offer your members:
Members-only publications

Committee and leadership opportunities

Early access and/or special pricing to event tickets, workshops, or community-building activities

Access to members-only content and online education

Entry into a members-only online community
The perfect membership benefits are essential for your organization - they'll help ensure that our wonderful members stay with us, keep donating regularly, and become even more involved!
Membership Management solutions
Looking for a way to efficiently collect and organize your member information? We've got you covered! There are lots of great options for membership management software, so make sure you find the perfect fit for your nonprofit.
Benefits of using software for your membership management:
Easily create and manage content on your website – from updating member profiles to creating new pages – and ensure content is optimized for search engine visibility.

Keeps track of all your members' essential information in one accessible, secure place.

Track member attendance and activities associated with an event or program in real time.

Automate payments, dues collection, and financial reconciliation processes to save time and costs.
By using these effectively, Memberly can help NPOs achieve their goals and make a greater impact in their communities.
Increased Member Communication
Good communication is a key part of any membership program and can help keep your members informed about the impact you're making. Try out different methods for communicating with your members, and see which ones work best for them.
Newsletter: Keep your members in the loop with regular newsletters! Share photos, videos and event links to capture their attention and drive engagement. Need to go beyond a newsletter?

Social Media: Create a special online space for your members - take it to social media like a member-only Facebook group.

Interactive discussions and member directories to connect with each other.
Securely engage with your members in no time with Memberly! It's the perfect way to stay connected and simplify management. Stay connected with your members through consistent communication! Keep them in the loop with projects and events, and don't forget to remind them why they first joined your organization - make sure that they are happy.
Ready to transform your business? Let's get started! Get Memberly at the earliest before it's too late.