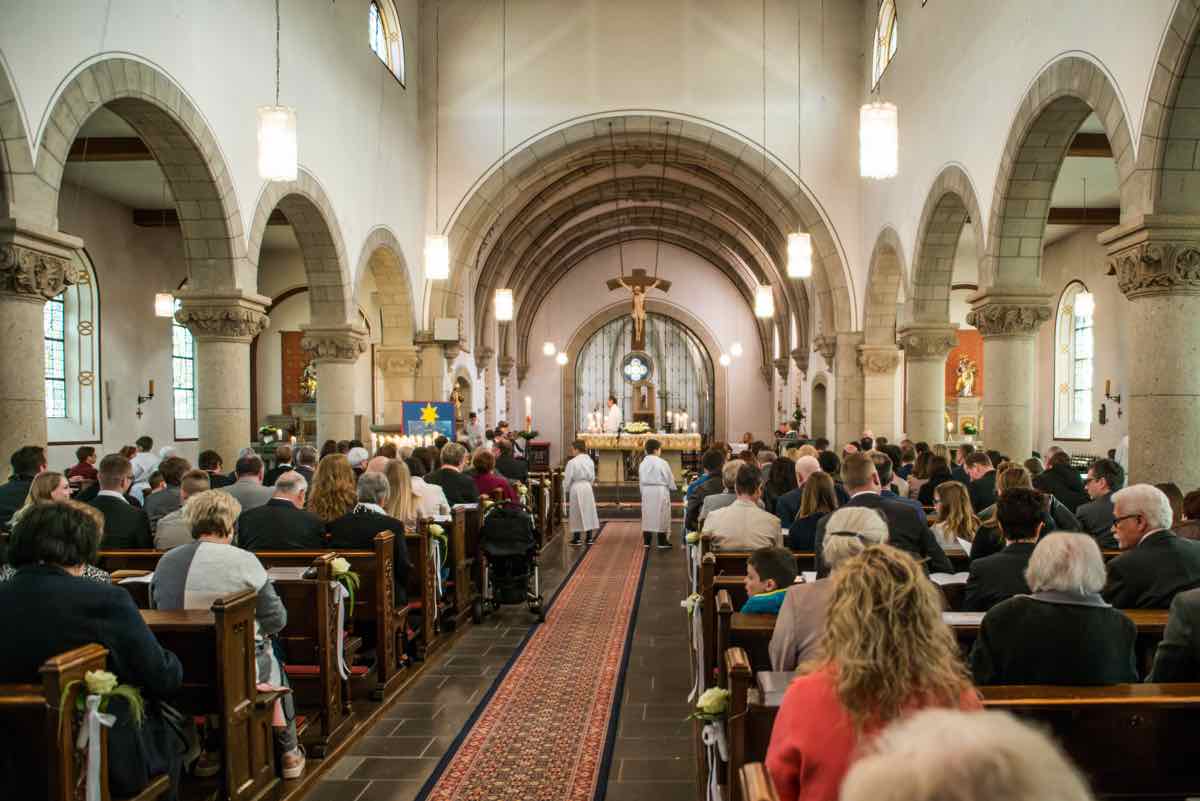 The church had always been welcoming to newcomers, but in recent years, there seemed to be a disconnect between the church and the community. People were busy with their lives, and the church wasn't doing enough to reach out to them and make them feel welcome. The pastor knew that he couldn't solve these problems alone, so he called a meeting with the church board to discuss the issues. They brainstormed ideas for fundraising events and community outreach programs, but they quickly realized that they needed more help.
That's when they decided to reach out to other churches in the area. They organized a meeting of local church leaders and began discussing their shared challenges. They talked about how to reach out to the community and how to collaborate on events and programs. They also shared ideas for fundraising and budgeting.Suddenly, issues began to arise.
That's when problems came to light that associations usually face -
Lack of clear lines of responsibility and accountability
Poor continuity in leadership
Unwillingness to delegate and trust
Lack of belongingness
Poor administrative systems
What does this mean for associations?
Memberly can help church associations in a number of ways, including:
Membership Management: Memberly can assist in managing the membership database of a church association, keeping track of member information such as contact details, attendance records, and involvement in church activities.
Communication: Memberly can help church associations communicate with their members through email, text messaging, and other channels. This can include sending out event invitations, newsletters, and other updates.
Event Management: Memberly can help church associations organize events and keep track of attendance. This can include everything from church services and Bible studies to social events and fundraisers.
Online Giving: Memberly can help church associations accept donations and manage their finances online. This can include accepting donations through a website or mobile app, as well as managing recurring donations and other forms of giving.
Community Building: Memberly can give church associations sense of support and community. Members get to know and form stronger bonds with each other and institutions.
Overall, Memberly can help church operate more efficiently and effectively, allowing them to better serve their members and fulfil their mission.
What does this mean for members?
Memberly can help church association members in a variety of ways, including:
Streamlining communication: Memberly provides an easy-to-use platform for church association members to communicate with one another. Members can use Memberly to send messages, share documents, and collaborate on projects, making it easier to stay connected and informed.
Managing events and meetings: Memberly is like a digital assistant that helps church association members manage events and meetings by providing tools for scheduling, RSVPs, and reminders. This can help ensure that everyone is on the same page and that events run smoothly.