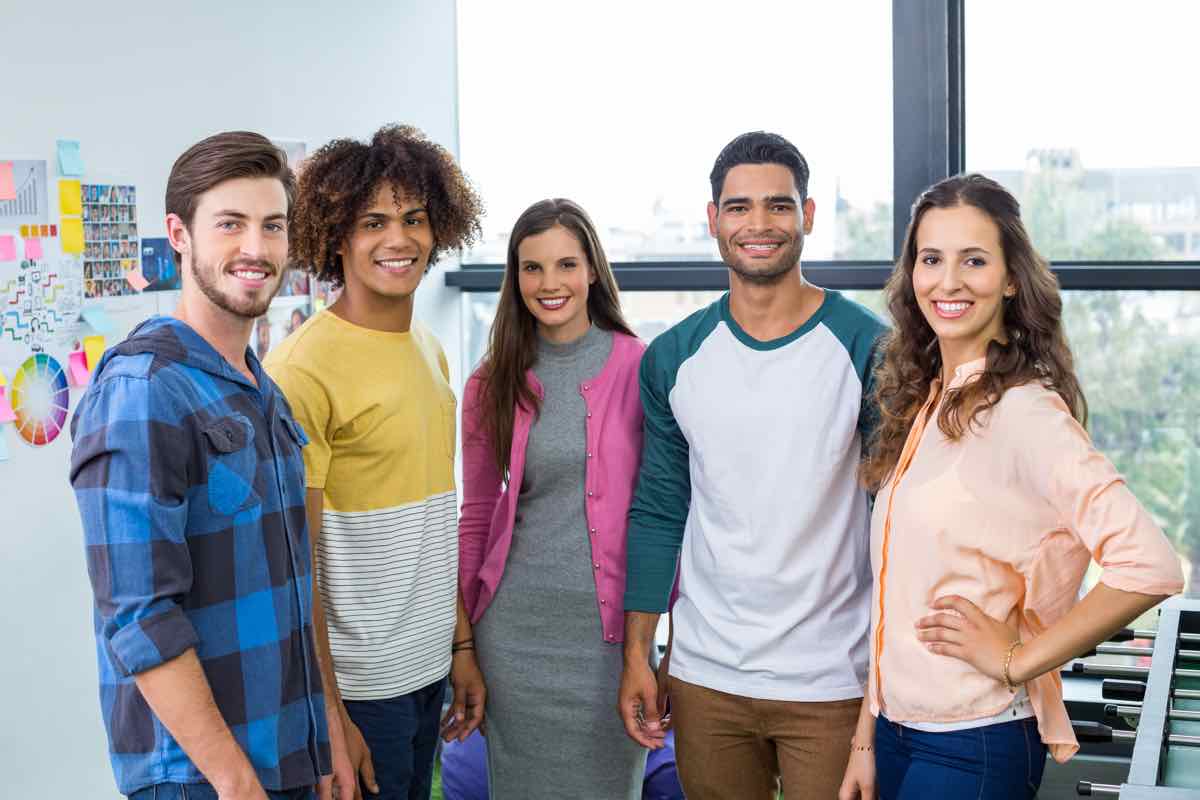 Get ready for some juicy insights on designing membership levels! We've got the scoop on how to craft creative tier names that will make potential customers hit that "sign up" button faster than a cheetah chasing its prey. Get ready to unleash your creativity! Buckle up and let's go!
What are membership levels?
Get ready to level up your membership game! Membership levels are the ultimate way to unlock the perks and benefits of your favorite associations, businesses, non-profit organizations, or recreational services. With a variety of price points, each level offers a unique set of rewards and privileges that will make your membership experience even more enjoyable. So, why settle for basic when you can upgrade to premium?
How do you determine the different levels of membership tiers?
Don't limit yourself to one membership level at one price point! You could be leaving money on the table and missing out on potential members. Think about those early career or student members who can't afford the full price yet but could still benefit from joining. Get creative and offer different levels to cater to all types of members.
With membership levels, organizations can:
Reach a wider audience and appeal to different interests
Accommodate members with varying budgets and offer options that work for them
Boost revenue by maximizing membership options
Upgrade members to higher levels and offer exclusive perks
Keep members coming back and retain their loyalty
Provide unique benefits to a select group of members
Allow members to choose their level of engagement and expense.
Tiered Membership
Associations
Non-profits
Chambers of commerce
Business professionals
Doctors
How many membership tiers should you offer?
Picking names for your membership levels is crucial, and it all depends on how many tiers you plan to have. Remember, less is more, so keep it simple and stick to a maximum of 4 levels, but ideally just 3. Get creative and come up with names that align with your brand and make your members feel special. Let your imagination run wild!
Membership sites can thrive with two tiers or even three or four. But remember, the title and price of the program should reflect what's included in each tier. So get creative with your offerings and pricing to make your membership stand out!
Why are membership level names important?
Understanding Membership Tier Criteria
Payment schedule: Membership organizations may provide both monthly and annual memberships, with annual members often receiving exclusive benefits. Certain organizations, such as perks and recreational services, individual creators, and consultants, are more likely to name their membership tiers based on their payment schedules.
Professional tier : Membership orgs often get fancy with their membership level names, especially when it comes to professional associations. They might have levels for trainees, students, early career peeps, seasoned pros, and retirees. Some even throw in extra tiers for those with fancy professional certifications. It's all about the tiers.
Benefits access : Membership level names for non-profits, businesses, and professional associations can be pretty clever. These names are often tied to the perks that members receive. It's like a secret club, but not so secret. You get to feel special and important, all while enjoying the benefits that come with your membership. Who doesn't love feeling like a VIP?
Subscription length : Membership organizations are getting hip to the loyalty game. They're now offering extra perks and discounts to those who have been loyal members. And get this, some even name their membership tiers after the number of years you've been a member. It's like a loyalty badge of honor.
Level of nonprofit support : Want to support a non-profit? The more you donate, the higher your membership tier! These organizations often have different tiers based on past donations. So, give generously and climb the ranks!
Drawing inspiration from various criteria, [Memberly] (https://memberly.io) can create tier names that reflect their payment schedules, special perks, or a combination of both. For instance, perks and recreational services, individual creators, and associations may name their levels after their payment schedules. However, some organizations may choose to integrate multiple criteria, resulting in unique and creative names for their membership tiers.
Sign up today to get the Quote of your Association!!